2022-2023 Season Auditions
We are now accepting audition applications for our 2022-2023 season! Follow the link below to learn more about each of our program divisions and to schedule an audition.
Support Music Education
Our mission is to transform student lives through the power of excellent music education. Help us reach our goal and support accessible, life-changing music education with a gift to PYO Music Institute.
Learn More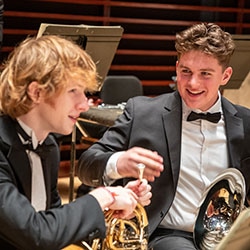 Ensemble Spotlight: PYO
We're looking for musicians to join our most advanced ensemble, Philadelphia Youth Orchestra! String, woodwind, brass, percussion, keyboard, and harp players are all invited to audition for our 2022-2023 season.
PYO Auditions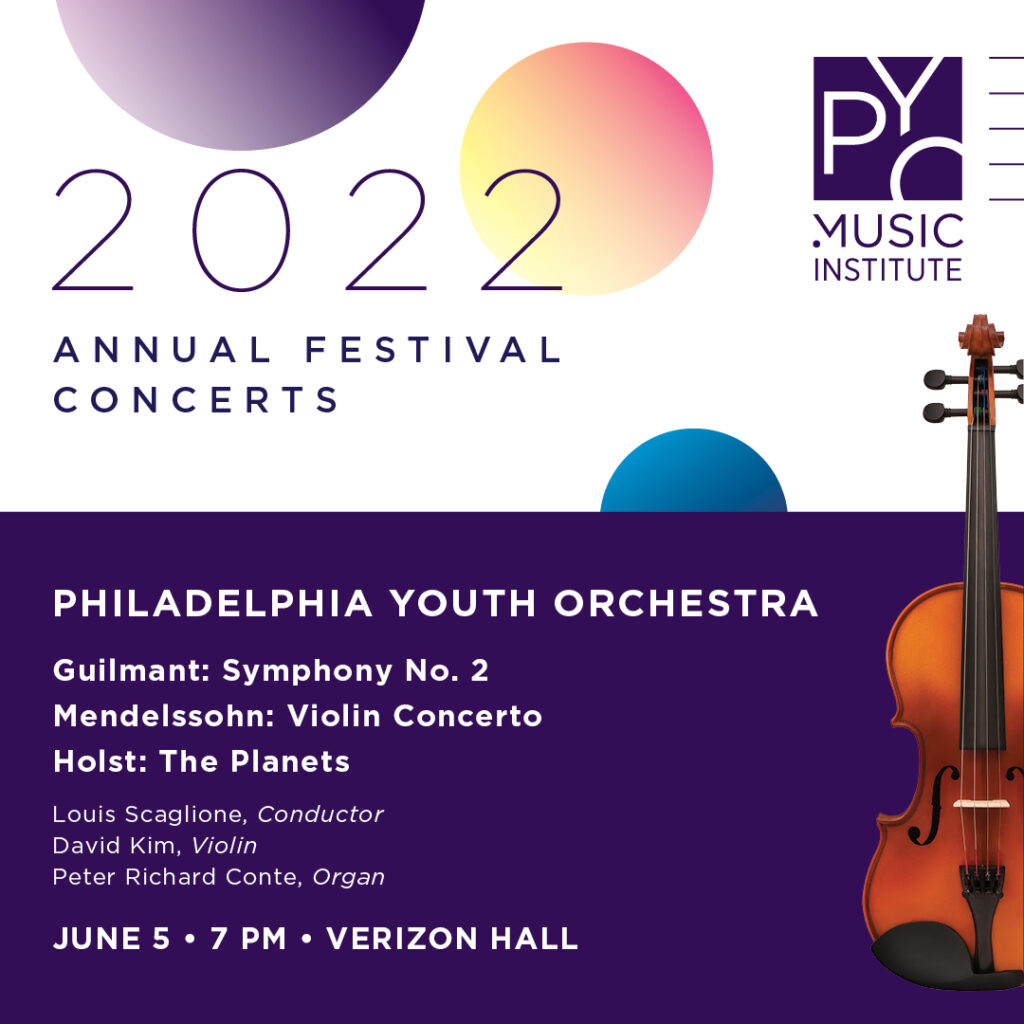 PYO in Verizon Hall
Join us on Sunday, June 5 at 7 p.m. for Philadelphia Youth Orchestra's 82nd Anniversary Concert, featuring Philadelphia Orchestra Concertmaster, David Kim, and organist Peter Richard Conte.
Read More