Individual Giving
Donate Now
Click Here to Donate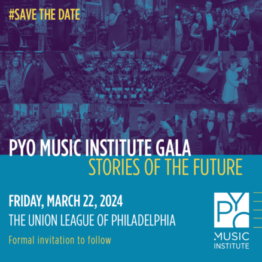 PYO Music Institute 2024 Annual Gala – Stories of the Future
Stories of the Future celebrates the PYO Music Institute's vibrant community of diverse students, families, faculty, and patrons. This celebratory evening will highlight the incredible stories of our students—the heartbeat of our community—and help write their bright futures. Join us for a memorable evening of outstanding music, fine art, elegant dining, and lively dancing and entertainment.
Learn More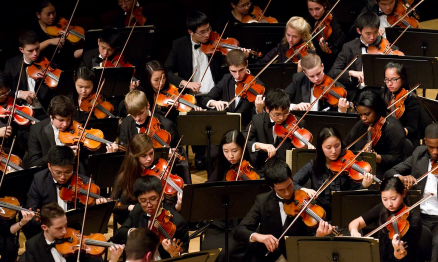 Corporate Support
Please check with your company to see if your gift to PYOMI is eligible for a match and fill out or provide any forms to maximize the impact of your gift! You could double your gift, or more, in support of transformative music education.
Learn More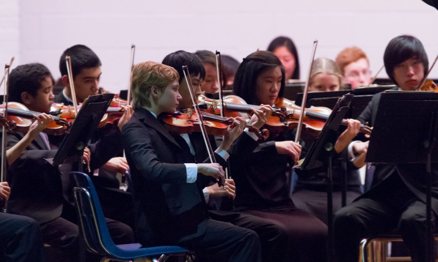 Planned Gifts
By making a gift through your will or estate, you can provide for the future of transformative music education. Leave a legacy by making a planned gift to PYO Music Institute.
Learn More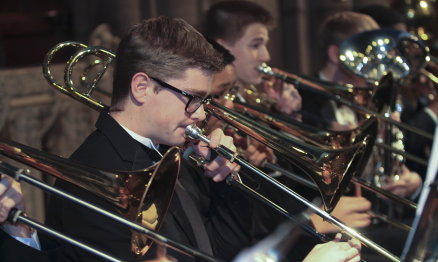 Gift of Appreciated Securities
Making a gift of stock directly to PYO Music Institute is simple and allows you to save on capital gains taxes. Your gift of stock is also tax deductible to the fullest extent of the law.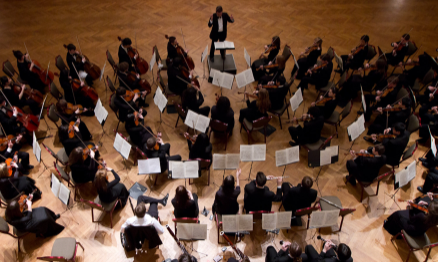 Instrument or Sheet Music Donation
PYO Music Institute is grateful for in-kind donations of orchestral instruments, sheet music, and reference materials. Please contact Danielle Johnson, Development Director, at djohnson@pyomusic.org or 215-545-0502 to learn more.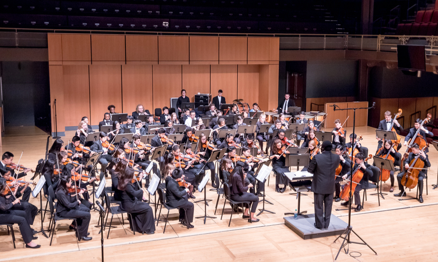 Merchandise
PYO Music Institute merchandise is available for purchase online via our online store. All proceeds from your purchases go towards our Financial Aid Tuition Remission Fund, making music education accessible to all.
Visit Our Online Store