Corporate Giving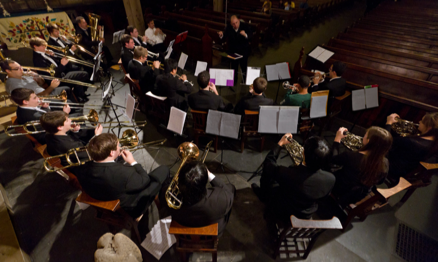 EITC and OSTC Tax Credit Programs for Businesses
The PYO Music Institute is a recognized and authorized participant in the state of Pennsylvania's EITC-EIO and OSTC programs. Your business may be able to receive tax credits in exchange for a gift to PYOMI, an approved Educational Improvement Organization. To learn more about these tax credit programs, please speak with our Development Director, Danielle Johnson, to discuss how you can make a difference with your tax dollars.
Program Advertisements
Place an advertisement with PYO Music Institute to raise the visibility of your business, organization, or school. You have the opportunity to show your support to thousands of our students, families, audience members, and followers through concert program ads and digital advertising options. Click on the Advertisement Order Form below to view this year's packages and prices.
Advertisement Order Form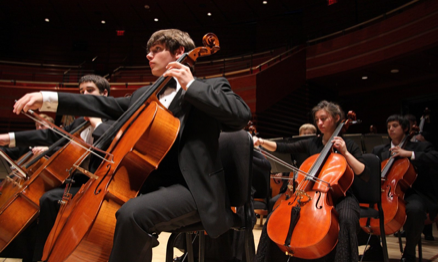 Concert and Event Sponsorships
Please contact Danielle Johnson, Development Director, at djohnson@pyomusic.org to discuss how you can reach new audiences and support PYO Music Institute with a Kimmel Center concert sponsorship or purchase of a table at our annual gala.
Advertisement Order Form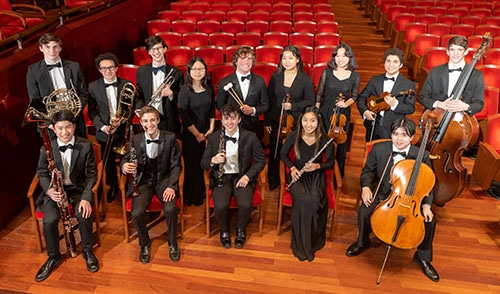 Matching Giving
Please check with your company to see if your gift to PYOMI is eligible for a match and fill out or provide any forms to maximize the impact of your gift! You could double your gift, or more, in support of transformative music education.