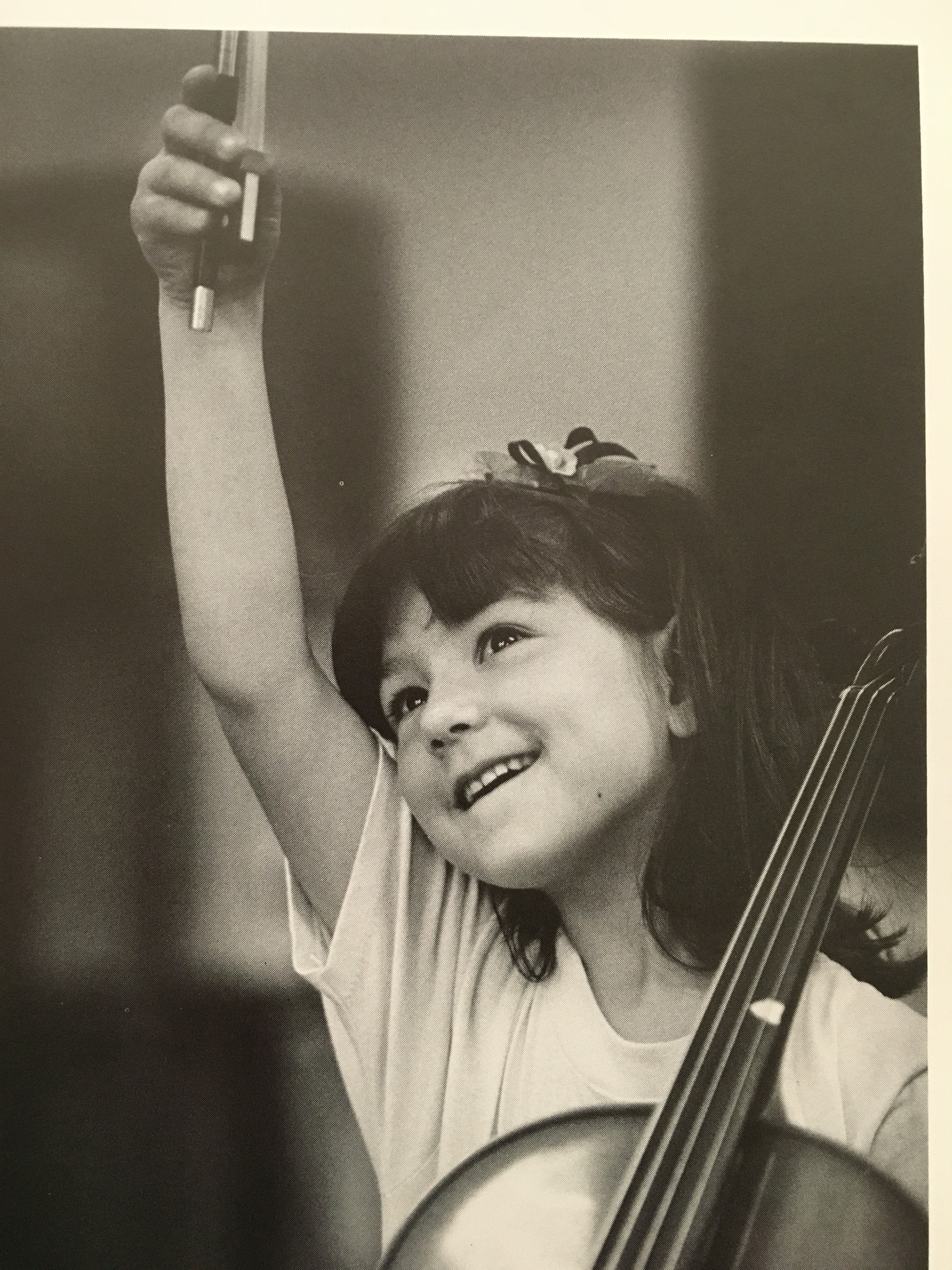 Annie Barley Givler, Leader, Prysm Prep
"Being involved in music as a kid allowed me membership to an amazing musical community. Within that community there were fierce music education advocates, strong role models of artistry and musicianship, and a dedicated crew of fellow aspiring musicians. All parts of my music education journey; the positives, the negatives, and everything in between, contributed so much to the development of my musical voice and my identity – both as a musician and as a human. I found myself and my people through music. I strive to create that kind of community for all those at PYOMI."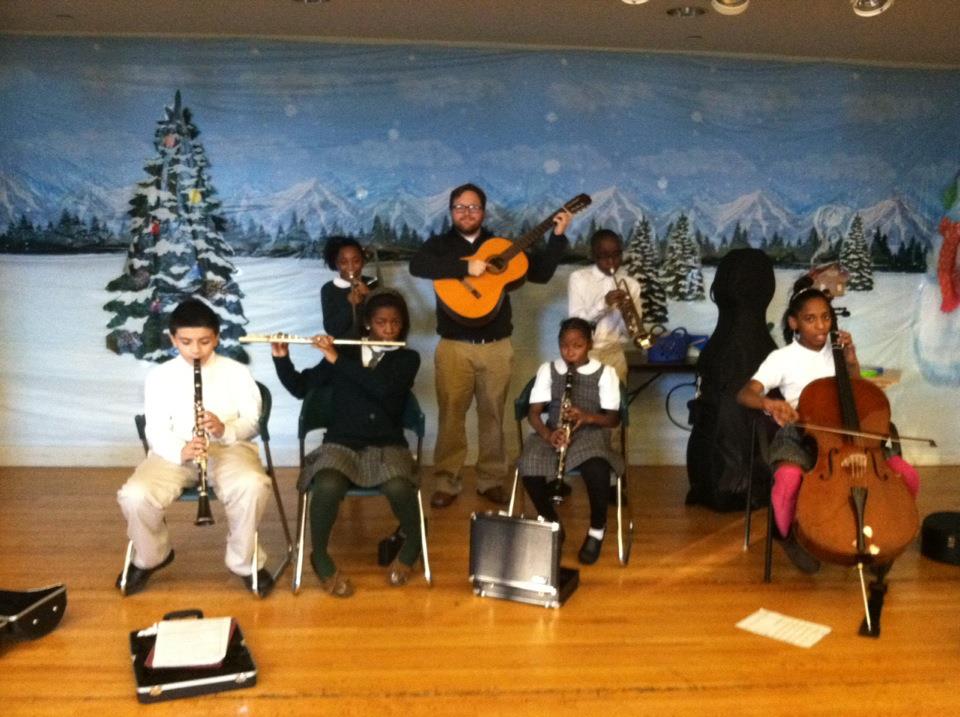 Paul Smith, Director, Tune Up Philly – Orchestral Pathways Program; Director, Pizzicato Players
Paul is an advocate for youth music education as a survivor of childhood trauma—when all other persons and systems failed, music was there as a pathway. Paul began intensive and late study of music at the age of 13, and was accepted into Mannes College of Music and The Juilliard School within a decade of launching his musical pursuits through Guitar—the only instrument that would have afforded this pathway. Since then, Mr. Smith has harnessed the power of music to be an incredible force for Moral Good and has since helped hundreds of families better themselves and benefit from music.
Alex Gittelman, Bravo Brass Faculty
Music education shaped me into the person I am today. From a young age, music was both the subject I loved the most and the discipline that challenged me more than any other. Music taught me diligence, cooperation, and showed me the value of art in our everyday lives. I am grateful for my experiences as both a performing musician and a music teacher.
As a current music educator and performer, my hope is to give back to the music education programs that helped me grow as a musician and person. In working towards that goal, I currently teach at Haverford Middle School where I was once a student, I am a member of the Bravo Brass faculty, and I work with student teachers from Temple and The University of the Arts. Hopefully, I can show others the value of music in their lives as well.
---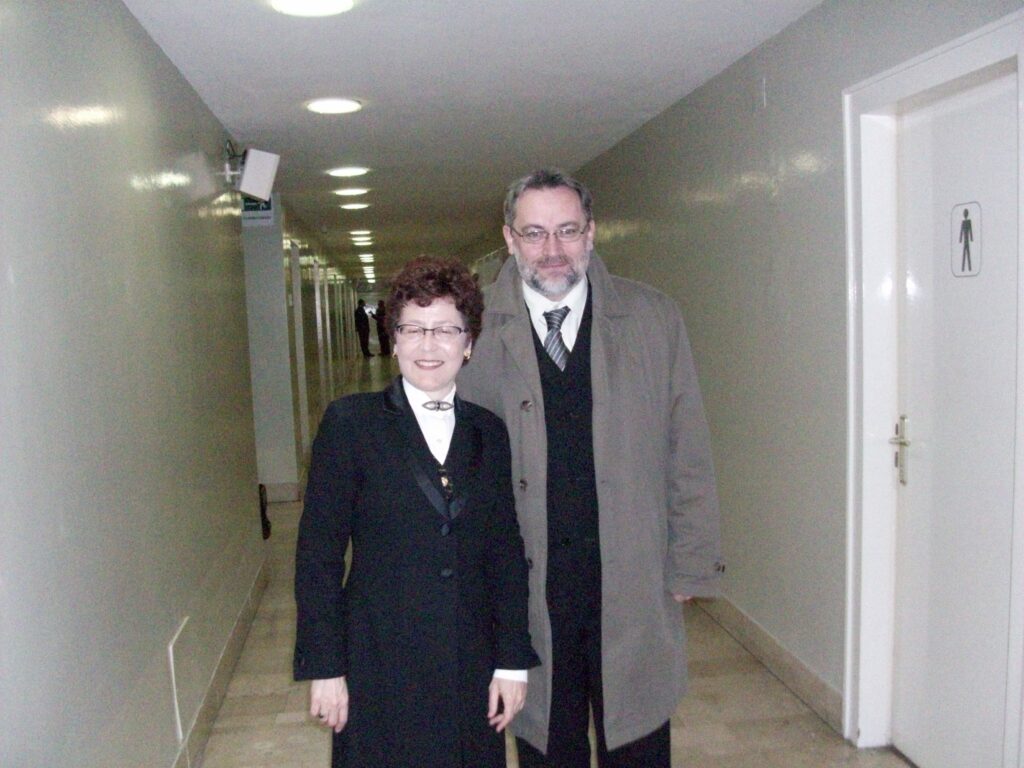 Rosalind Erwin, Director & Conductor, Philadephia Young Artists Orchestra
"Were it not for the inspiring, supportive and dedicated musical guidance I received throughout my youth, as well as the unparalleled studies with conductor Joseph Barone and Philadelphia Orchestra principal clarinetist Anthony Gigliotti, I would never have soloed with the Pittsburgh Symphony, played extra clarinet on performances under Ricardo Muti and the Philadelphia Orchestra, nor have developed a conducting career that took me to numerous orchestras throughout Europe and gave me the opportunity to work with soloists of international stature.
My life is all the richer due to those early mentors who saw my potential and took me under their wing. And this summer it's off to Orvietto, Italy for a return to my 1st guest conducting opportunity since before the pandemic – hoorah!"
---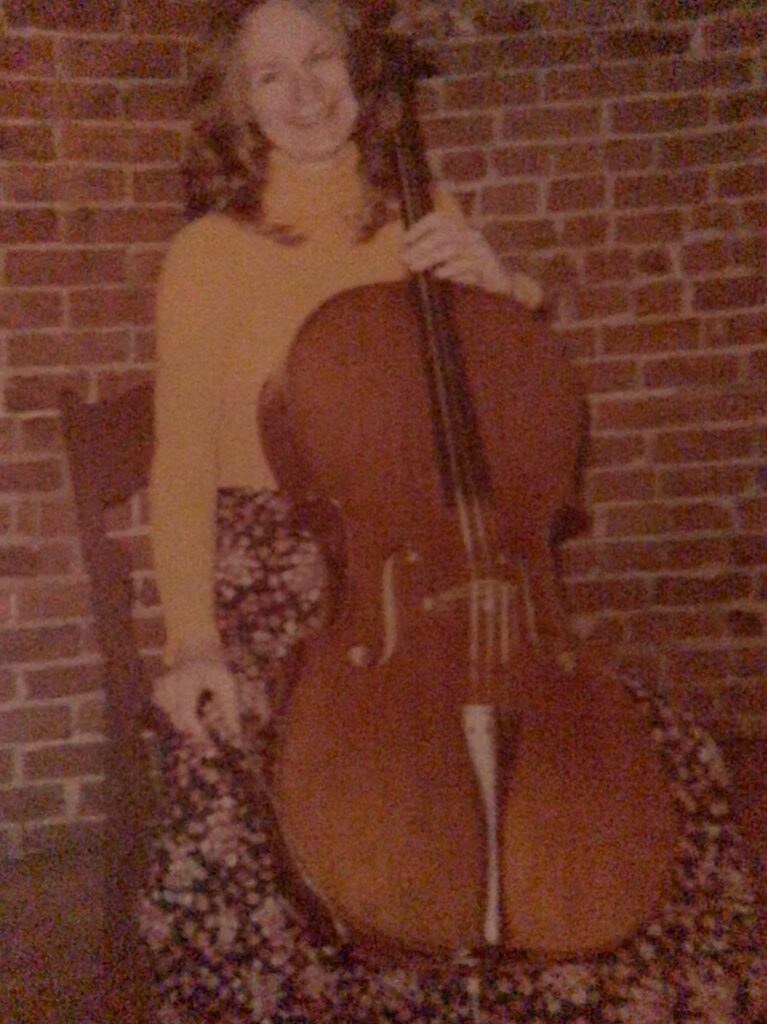 Gloria dePasquale, Director & Conductor, Prysm Strings
---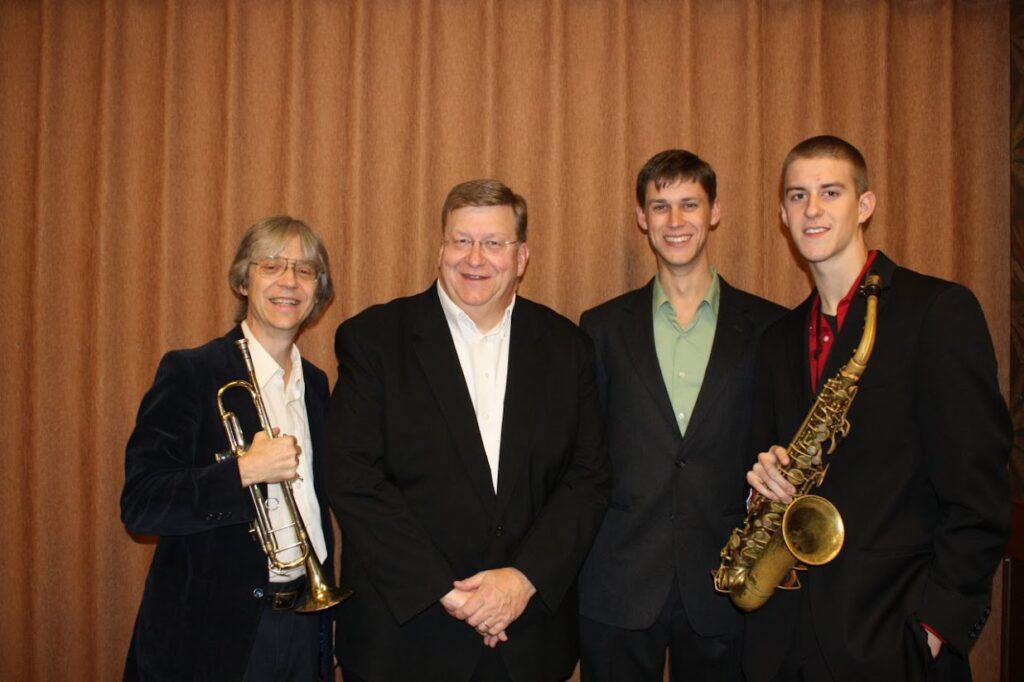 Patrick Bailey, Director & Conductor, PYSB; Operations Director & Librarian
"I remember the band room in middle school and high school being my home away from home. Getting to be with the people I cared about, finding out how to analyze my work and see myself get better at something, and being surrounded by music were such huge parts of my upbringing. I am blessed to be brought up in a home where music was happening all the time – both parents were trained as professional musicians – I remember waking up hearing Rhapsody in Blue and going to sleep hearing Bach violin sonatas. Music was valued at home, so it is what I gravitated to at school and that investment ended up laying the groundwork for what life has granted me this far.
The time I spent with friends on trips, down the road to a music festival or across the world on a tour, cemented friendships that have helped me weather storms I had no idea were coming. Time in rehearsals getting things wrong, and then wrong, and then wrong again and working through that frustration taught me a lot about how response to failures impacts your future. Everyone needs that. Everyone needs a place where you feel welcomed by your peers and cared for and pushed and challenged and rewarded. That space for me, and for hundreds of my classmates, was the music room.
All the credit in the world to my parents for hearing me play drums, badly, as a kid and for my teachers for their patience and mentorship. It is such a joy to be able to foster the gifts of young musicians now as a music educator. I'm an advocate for music education because of the good it has done in my life and in the lives of those I care about most, I can't imagine a world where high quality music experiences are absent from the lives of those around me."
---