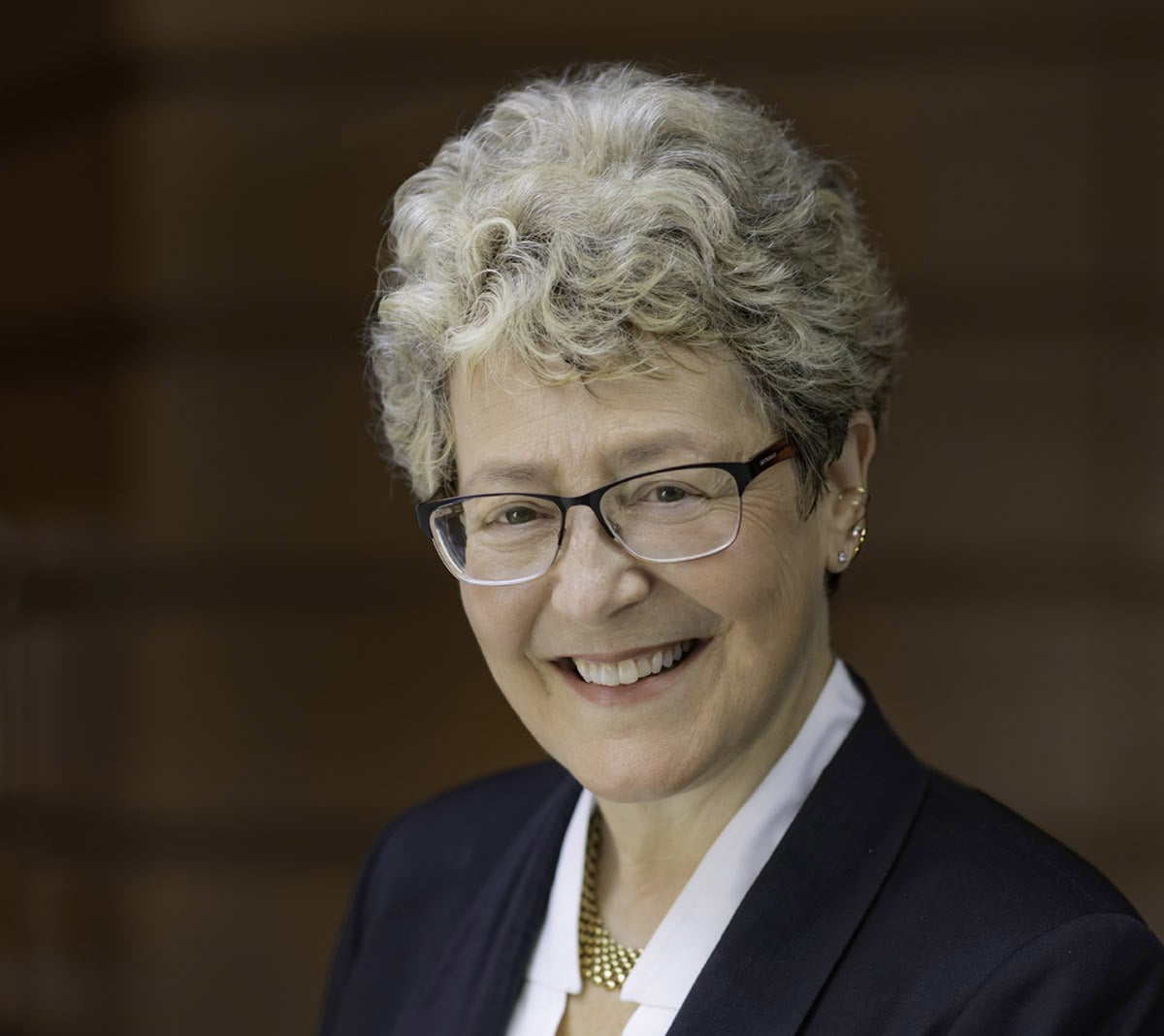 Rosalind Erwin
Director & Conductor, PYAO
A creative and highly accomplished conductor, Rosalind Erwin is welcome on podiums both in the USA and abroad. Born in Great Falls, Montana, Rosalind Erwin began her musical studies as a child on the clarinet and piano, and made her conducting debut at age 13. She received her Bachelor's Degree in Performance from the New School of Music in Philadelphia where she received an NEA Fellowship, and her Masters in Performance from Esther Boyer College of Music at Temple University where she studied with Anthony Gigliotti, Principal Clarinet of the Philadelphia Orchestra and was appointed Resident Conductor of the Composition Department. Rosalind Erwin is an accomplished instrumental performer, having appeared as clarinet soloist with the Pittsburgh Symphony and having performed with the Philadelphia Orchestra. She has studied with and been mentored by some of the great names in the conducting world, including Loren Maazel, Riccardo Muti, Leonard Slatkin, David Zinman, Joseph Barone, Sidney Rothstein and William Smith.
Rosalind Erwin was the founder and creative force behind Musica 2000 – The Symphony Orchestra, dedicated to commissioning and performing works by emerging American composers. As Conductor and Music Director of the Pottstown Symphony Orchestra, Erwin artistically elevated the regional professional orchestra, expanded educational outreach and brought contemporary music into the mainstream of concert programming. Erwin and the Orchestra's concerts were regularly rebroadcast on Philadelphia NPR station WHYY's Symphony Space. During Erwin's tenure the PSO was offered a rare recording opportunity with American independent label Newport Classics.
Guest conducting engagements have included orchestras in Portugal, Croatia, the Czech Republic and Bulgaria, as well as throughout the USA. She was featured conductor during American Music Week with the Sophia Philharmonic in Bulgaria.Erwin guest conducted Sinfonijski orkestar Hvratska vojske, Zagreb, Croatia, performing the Croatian premier of David Gillinghams' Marimba Concerto No. 2 with internationally renowned marimbist Ivana Bilič.
Rosalind Erwin has guest conducted numerous All-State, Regional and District Festival Orchestras for Music Educator Associations in Pennsylvania and New Jersey. Erwin is the former Music Director and Conductor of the Delaware County Youth Orchestra, Luzerne Music Center Orchestras and Settlement Music School Advanced Studies Chamber Orchestra and Ensemble. Erwin served as an Adjunct Professor of Music and Conducting at The College of New Jersey, and was invited to become a Staff Conductor for the Philadelphia International Music Festival where she also taught a Masters of Music course.
In 2013 Erwin was hired by Drexel University to build and conduct the Drexel University Orchestra. In January of 2014, Erwin was named Director and Conductor/Artistic Staff of the Philadelphia Young Artists Orchestra. Erwin recently accepted an invitation to teach conducting at the Bryn Mawr Conservatory of Music, where she began her serious study of the art of conducting with founding director, Dr. Joseph Barone.