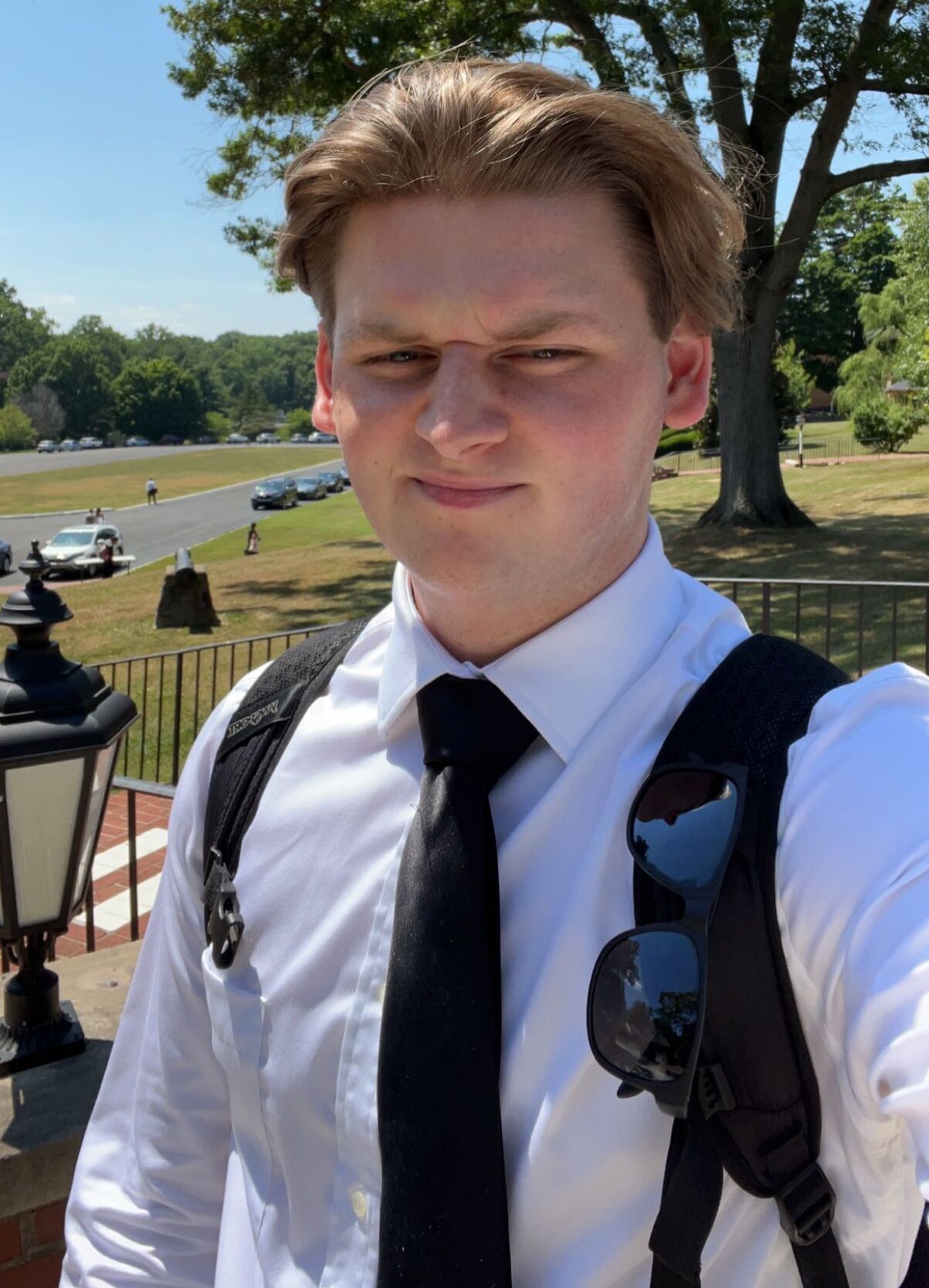 Name
Wesley Sydnor
Instrument
French Horn
Current Teacher
John Smith
High School
Cab Calloway School of the Arts
College / Major
Northeastern University / Biochemistry
If you're not majoring in music, what role might music play during your college years?
It can serve as a creative outlet to cultivate discipline in your personal life and studies.
How long have you been a member of the PYO Music Institute and in which ensembles did you participate?
1 season, Philadelphia Youth Orchestra
Do you have any plans or activities planned for over the summer?
I plan on interning at Morton, Valihura, & Zerbato LLC. and working my summer job.
What is one of your favorite PYOMI memories?
My first time playing in Verizon hall.
What are your most recent musical and/or academic achievements?
I was selected for the NUin Program where I will be studying abroad in Madrid, Spain!
What are some of your favorite pieces of music that you have performed with the PYO Music Institute?
Shostakovich 5 and the Elgar Cello Concerto
When you are not in rehearsal or practicing your instrument, what other activities or hobbies do you enjoy?
I love cooking with my mom.
Where do you see yourself in 10 years? What do you see yourself doing?
I can see myself in a hospital in Boston working on spinal cord paralysis research.