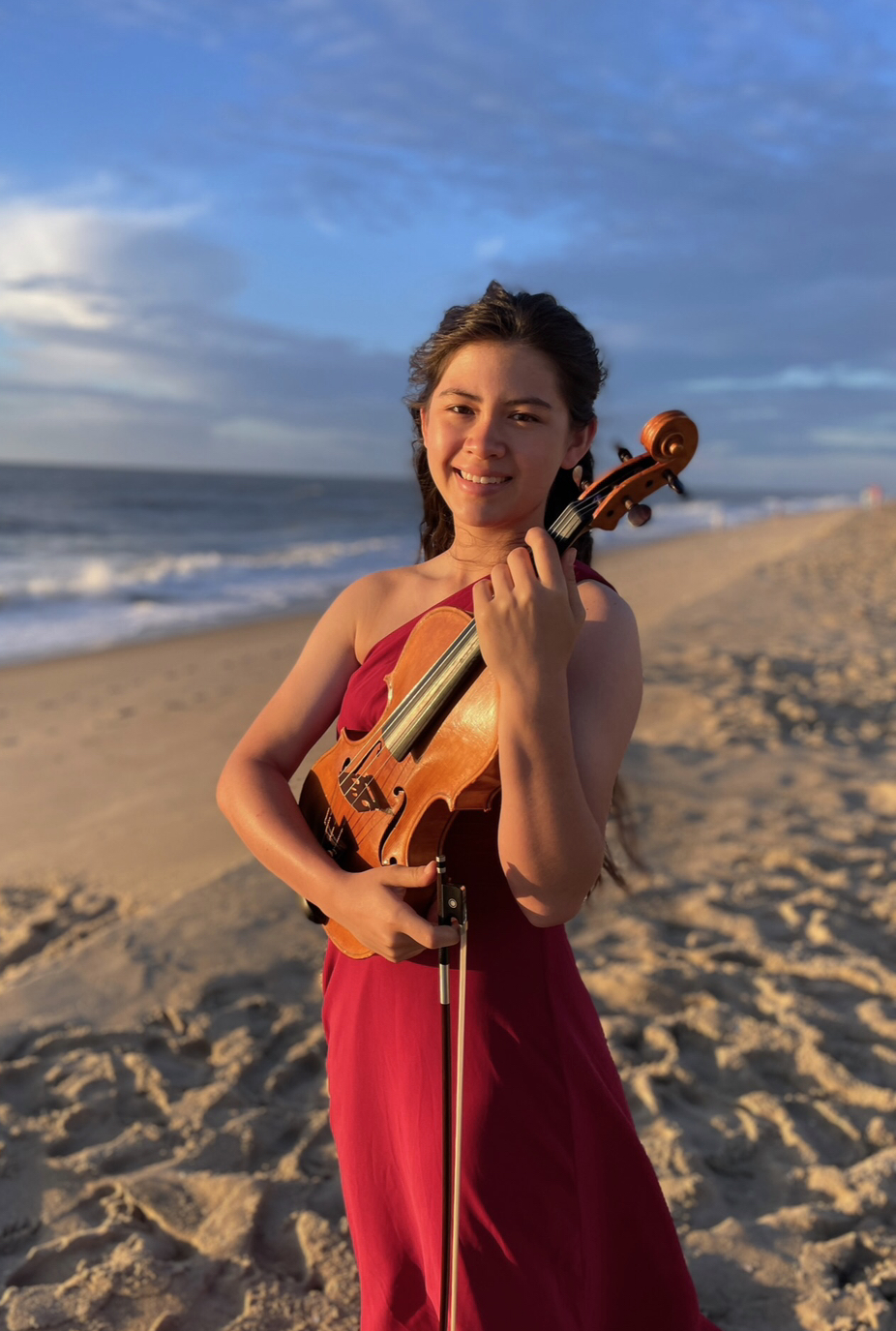 Name
Holly Bogle
Instrument
Viola
Current Teacher
Dr. Peter Kenote
High School
Homeschool
College / Major
Oberlin Conservatory / Viola Performance
How long have you been a member of the PYO Music Institute and in which ensembles did you participate?
2 years in Philadelphia Youth Orchestra
Do you have any plans or activities planned for over the summer?
Iceland trip with Temple Prep YCO, St Paul Chamber Music Institute, Credo at Oberlin College, Oberlin Viola Workshop
What is one of your favorite PYOMI memories?
Mendelssohn Concerto Concert with David Kim and the tomato soup from the 2023 Gala
What are your most recent musical and/or academic achievements?
First place winner in the 2023 Women's Symphony Association Youth Instrumental Music Competition senior strings division
What are some of your favorite pieces of music that you have performed with the PYO Music Institute?
Tchaikovsky: Symphony 4, Holst: The Planets, Shostakovich: Symphony 5, Rachmaninoff Symphonic Dances
When you are not in rehearsal or practicing your instrument, what other activities or hobbies do you enjoy?
Baking, quizzing, and philosophy
What is one unique attribute about you that people find surprising?
I enjoy translating historical documents from Latin!