PYO Music Institute prides itself on its strong partnerships with local school systems, music educators, and other community organizations. Please see below for more information on community partner benefits, and how to connect with and support the PYO Music Institute.

---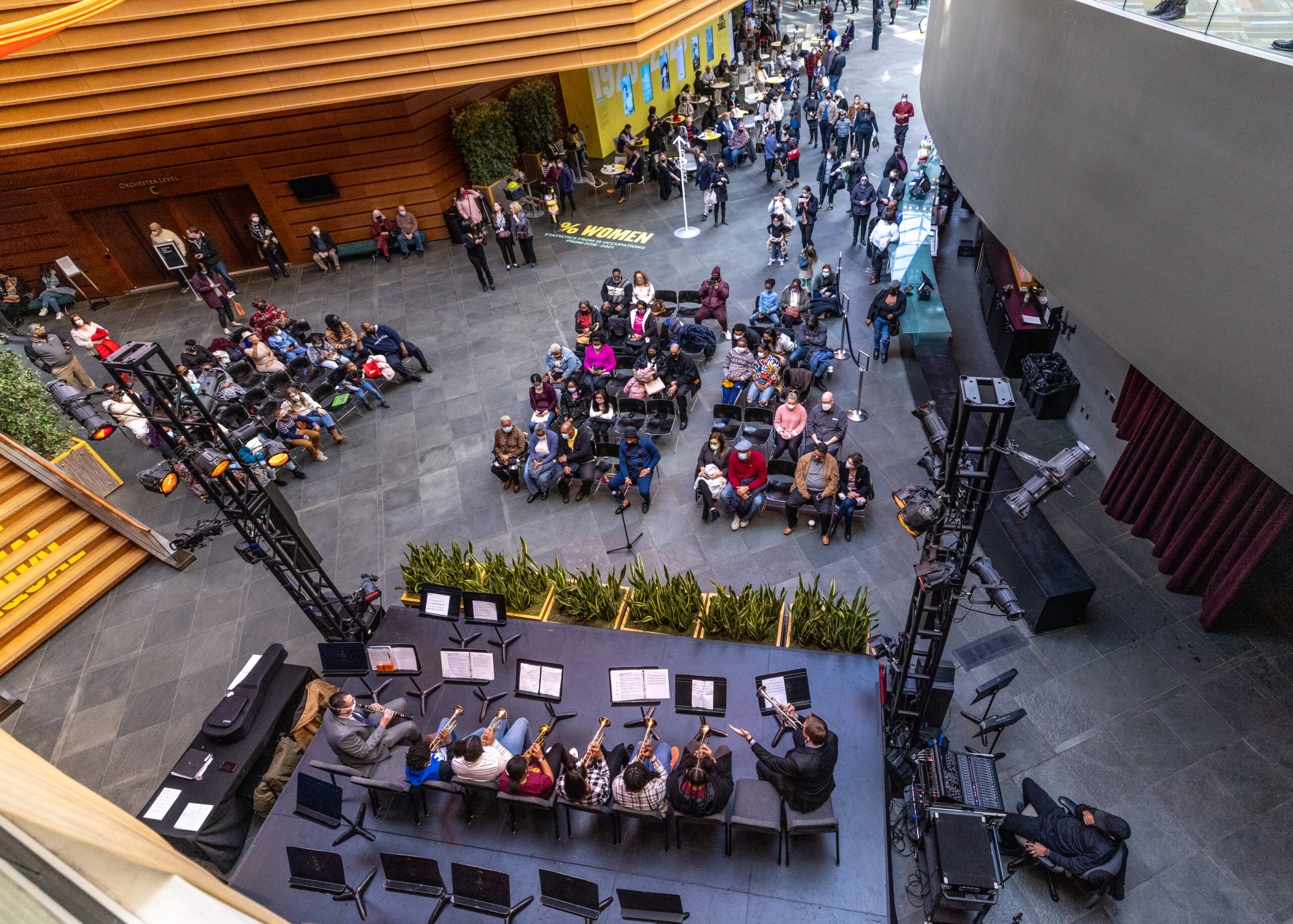 Music Educators Newsletter & Complimentary Tickets
Music Educators are valued members of the PYOMI community. As a token of appreciation for their hard work and dedication to music education, music educators and their students are eligible for complimentary tickets to all PYO Music Institute performances. Please sign up for our Music Educators Newsletter to receive complimentary ticket offers and relevant PYOMI news.