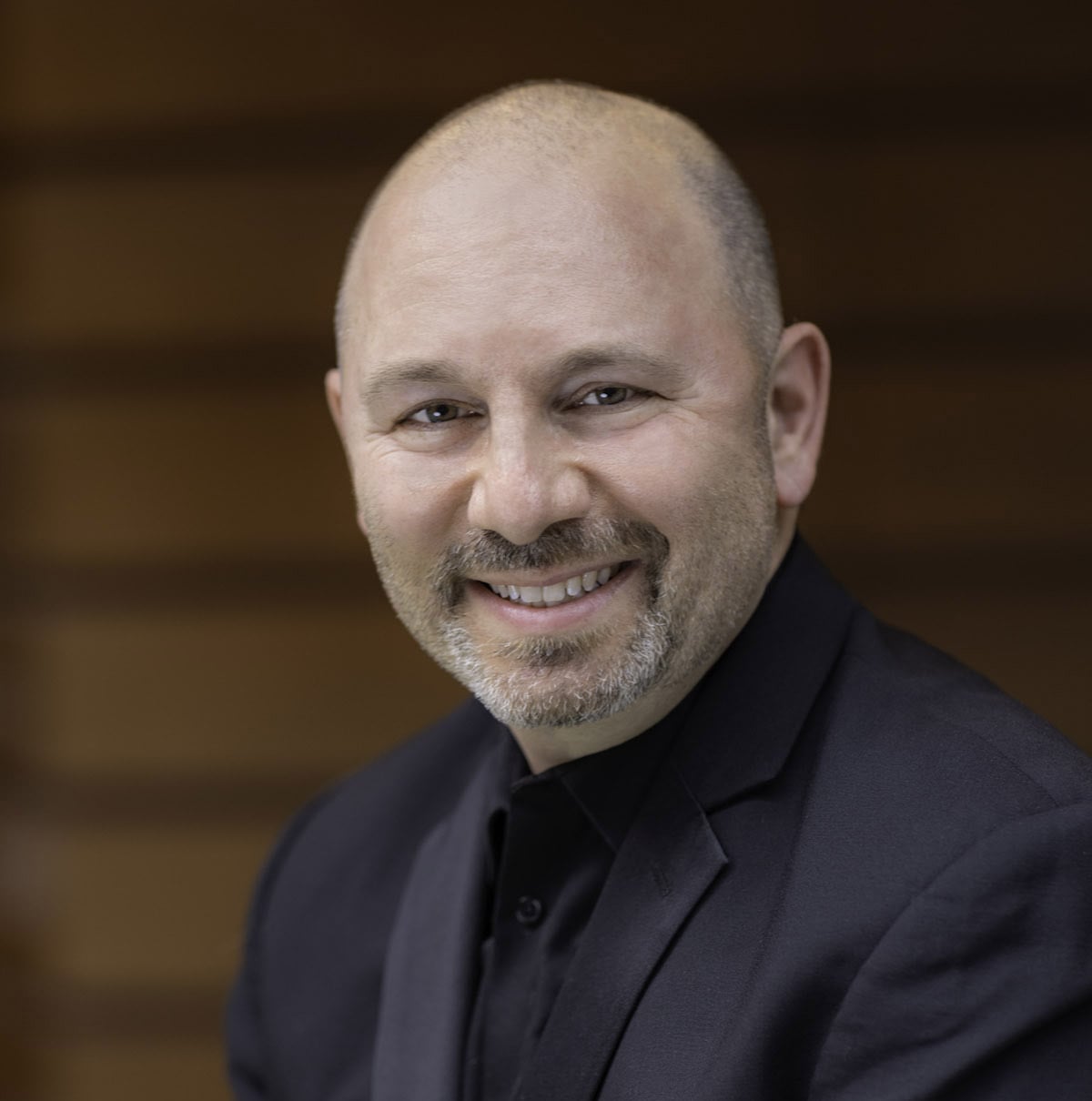 Paul Bryan
Director & Conductor, Bravo Brass
Paul Bryan leads a distinguished career as both performer and educator. A graduate of the Curtis Institute of Music and Temple University where he studied trombone with Glenn Dodson and Eric Carlson and conducting with David Hayes, Arthur Chodoroff, and Lawrence Wagner, Paul currently serves as Director and Conductor of Bravo Brass – the PYO Music Institute brass ensemble, Music Director of the Philadelphia Wind Symphony, Head Conductor of the Young Artists Summer Program at Curtis Summerfest, Music Director of the Symphony in C Summer Camp, and a faculty member at Temple University and the Curtis Institute of Music.
Described by composer Eric Ewazen as a "stunning" interpreter producing performances with "riveting momentum and heartfelt lyricism," Paul has led concerts with a variety of groups—from the wind and brass ensembles of the Chamber Orchestra of Philadelphia to Boyz II Men.
Sought after for his ability to train gifted instrumentalists, Paul pushes his groups to take risks and to make music as opposed to just playing it. Past positions have included Conductor of the Drexel University Orchestra, Conductor of the Philadelphia All-City High School Concert Band, and appearances with the ensembles of the New York Summer Music Festival, Play On, Philly!, and numerous honor groups in the Delaware Valley.
A respected member of the Philadelphia area's musical community, Paul serves as Dean of the Curtis Institute of Music where he directs the educational programming and curricular life of one of the world's foremost conservatories.