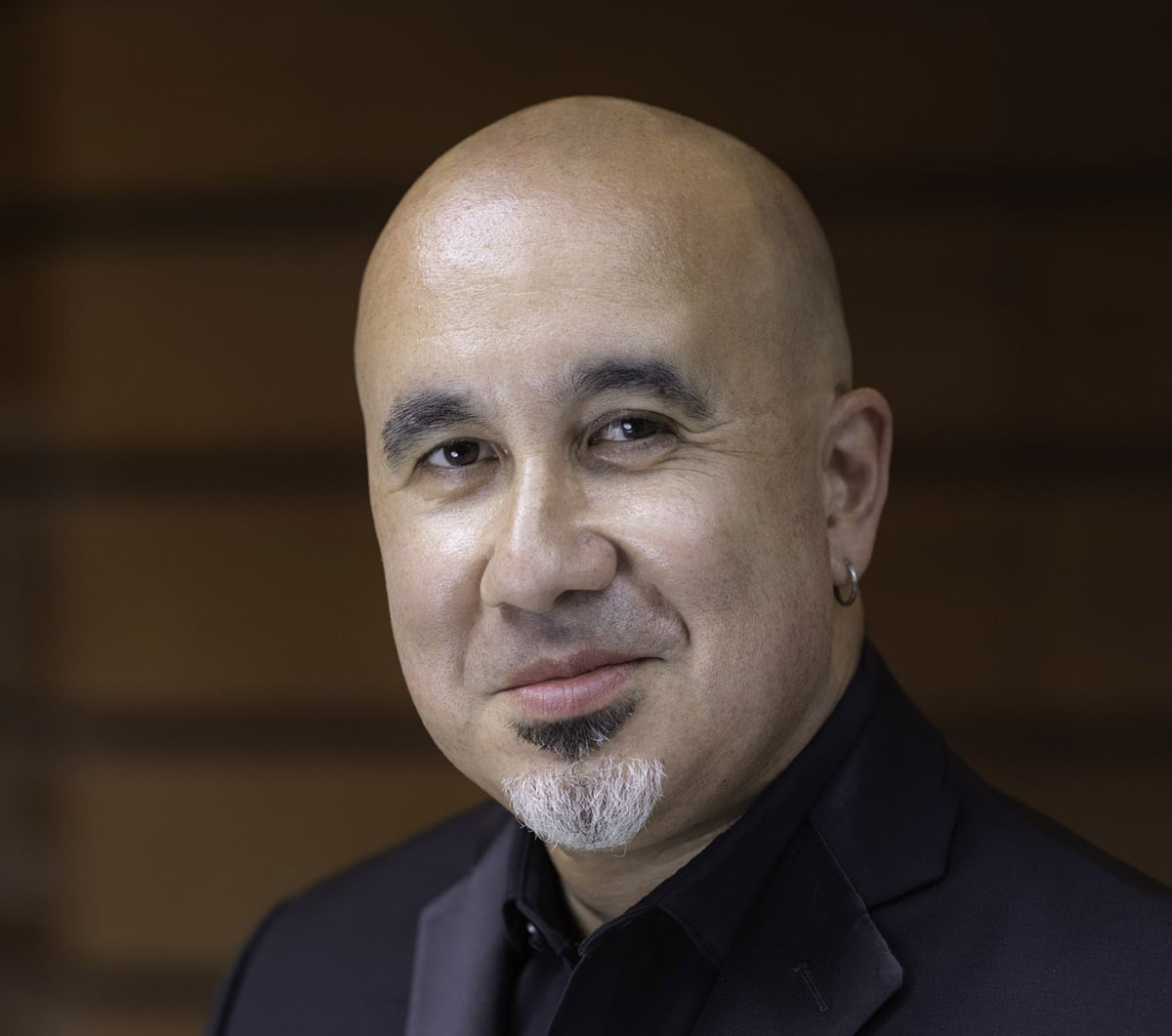 Barry McCommon
Assistant Conductor, Bravo Brass
Barry McCommon is a musician that defies categorization. Having begun his career while still enrolled at the Curtis Institute of Music, his versatility has earned him respect as a "crossover" artist, performing in venues ranging from Lincoln Center to the House of Blues with anyone from the Royal Ballet, to the Jaco Pastorius Big Band, to R&B legend Aretha Franklin. A member of the genre-bending Nu Directions Chamber Brass, Mr. McCommon is to some the tuxedo-clad classical bass trombonist for The Chamber Orchestra of Philadelphia—to others he's the jazz musician they've seen backing the likes of
Herbie Hancock—in another realm, he regularly can be seen on the r&b/funk circuit of Philadelphia and Atlantic City with luminaries such as Pattie Labelle.
In addition to his work as a performer, Mr. McCommon is a Senior Lecturer at the University of the Arts where he teaches lessons and directs the UArts Trombone Ensemble. He is an Associate Conductor of Bravo Brass and was on faculty of the Philadelphia International Music Festival, where he taught chamber music and solo performance classes.