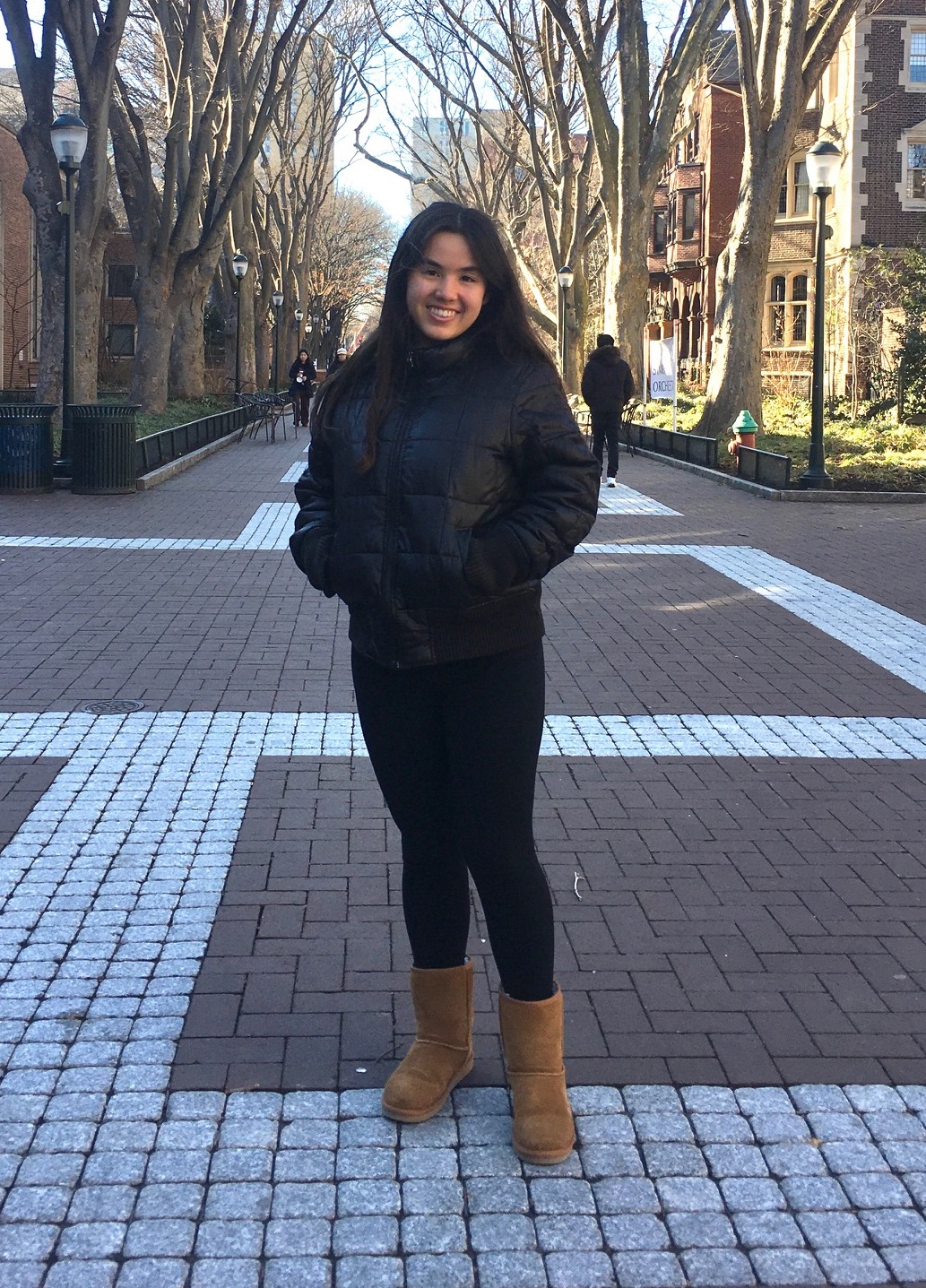 Name
Sonya Savini
Instrument
Violin
Current Teacher
Lily Wu
High School
Upper Merion Area High School
College / Major
Lehigh University / Biology with a Pre-Medicine track
If you're not majoring in music, what role might music play during your college years?
I plan to continue playing violin and join the Lehigh University Philharmonic Orchestra.
How long have you been a member of the PYO Music Institute and in which ensembles did you participate?
I was a member of the PYO Music Institute for three seasons. One year each in PRYSM, YMDO, and PYAO.
Do you have any plans or activities planned for over the summer?
I am planning a trip to New York City with my friends and some fun senior week trips!
What is one of your favorite PYOMI memories?
I always loved performing in Verizon Hall for the Showcase concert as it gave me the chance to see and hear the other PYOMI ensembles perform.
What are some of your favorite pieces of music that you have performed with the PYO Music Institute?
Dvořáks New World Symphony.
When you are not in rehearsal or practicing your instrument, what other activities or hobbies do you enjoy?
I like to play the piano and create YouTube videos.
Where do you see yourself in 10 years? What do you see yourself doing?
I see myself in a medical residency program preparing to become a pulmonologist. I still hope to continue playing the violin!