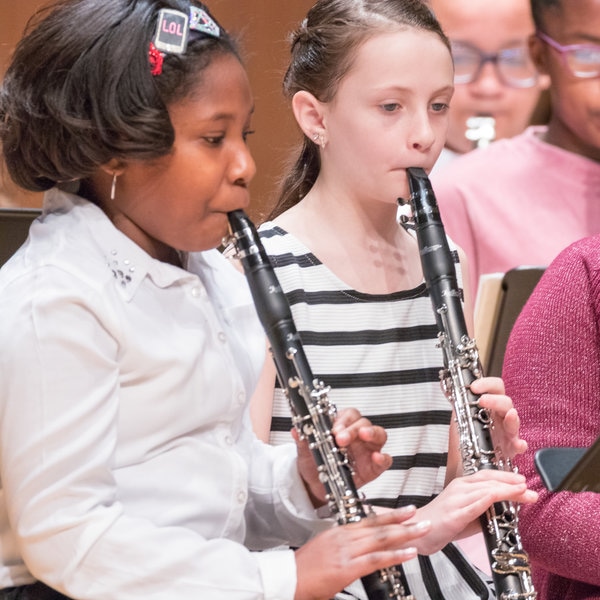 Tune Up Philly Concert to Feature Traditional Folk Melodies
Tune Up Philly (TUP), the community engagement program of PYO Music Institute (PYO), directed by Paul Smith, presents its opening concert of the season on Saturday, January 19, 2019 at 1 p.m. The young musicians will pay homage to traditional dances and folk melodies in this program. Art and culture will be combined placing the students' talent on full display. The concert will take place at The Temple Performing Arts Center, located at 1837 N. Broad Street, Philadelphia, PA. This is a free event. For more information, please call 215-545-0502.
TUP Director and Conductor Paul Smith explained the dedication of his young students. He said, "Our curriculum at TUP provides invaluable opportunities to children in under-resourced areas to study and master a variety of orchestral music. The commitment of these young musicians underscores their dedication to the music. We look forward to this performance."