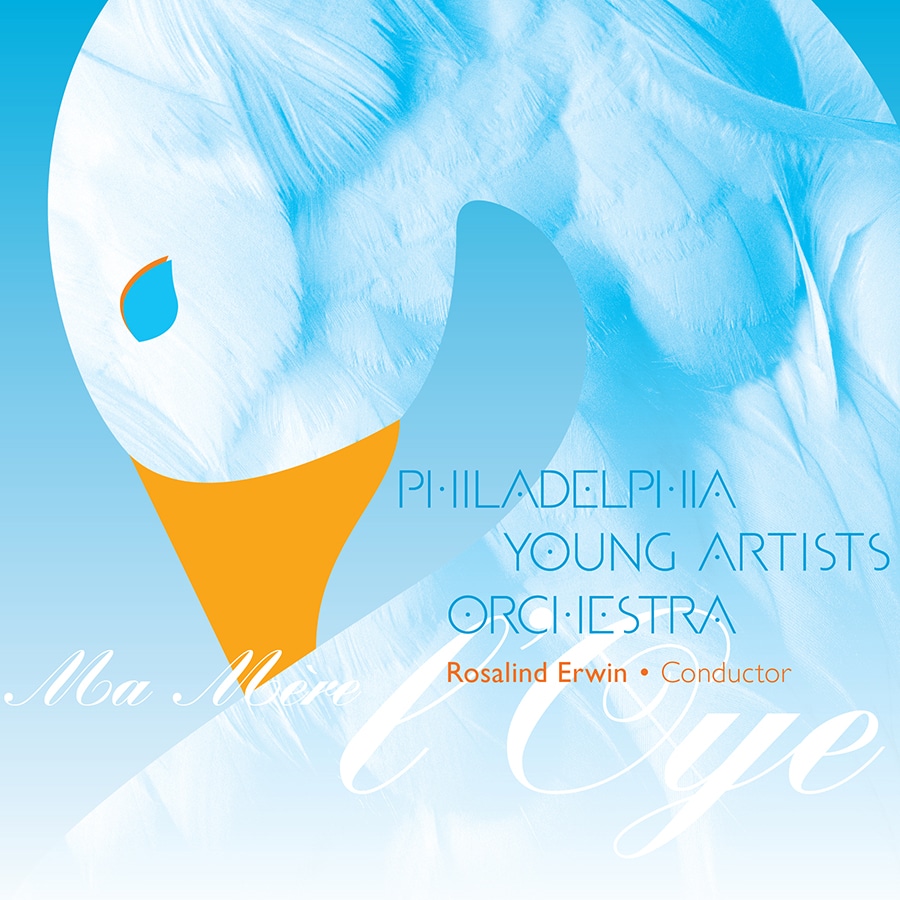 PYAO to Perform in Perelman Theater on February 18th
On Sunday, February 18 at 3 p.m. the talented musicians of the Philadelphia Young Artists Orchestra (PYAO), a division of the PYO Music Institute (PYO), will present a concert in the Perelman Theater of the Kimmel Center for the Performing Arts, located at Broad and Spruce Streets in Philadelphia, PA. Tickets for this event are $10-$20 and can be purchased by calling at (215) 893-1999.
The ensemble is led by Director and Conductor, Maestra Rosalind Erwin. The orchestra will perform Brahms' Academic Festival Overture, Ravel's Mother Goose Suite and Franck's Symphony in D minor.
It is very rewarding for Maestra Erwin to work with such talented young musicians. She said recently, "Working with these young players in preparation for this concert demonstrates to me their commitment to performing classical music. These concerts provide opportunities for like-minded young people to share their common dedication to this musical art form. Their determination to play this rich symphonic music at an amazingly high level is obvious as we rehearse